New theme is here!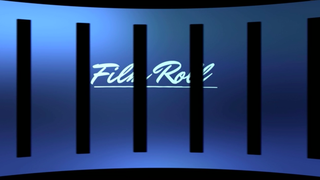 Our new Film roll is another kind of spring roll you deserve! Check it out!
Entrance is here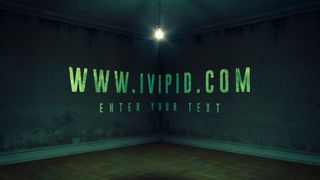 Our room is darker than your thoughts. Try it at your own risk!
Downtime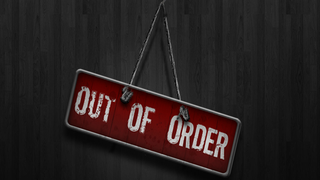 From 7PM till 9PM GMT we'll be performing some tech maintenance. Then we'll be back to create your videos again!