Servers maintenance.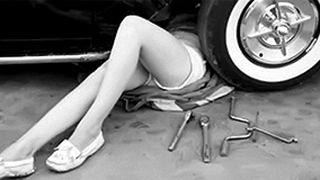 Finally. We found a new office space for our servers. Need some time to wire everything and power up. There was no other time options for us, so it happens now. With new servers into New Year !
Looking for a new home.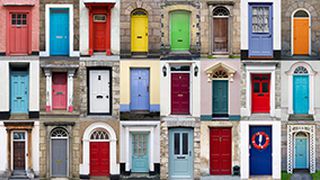 Hello everybody. Big news here. Vipid is looking for a new home once again. Waiting for a new servers to arrive. Cloud plans.
Power outage !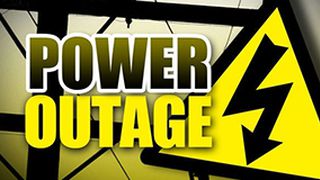 There is some power failure in our data center. We are trying to find a solution. Until then new videos rendering is impossible. So please be patient we expect things to be back to normal in the next 1-2 days.