EASY
CHOOSE

Choose your theme from our growing catalogue.
CUSTOMIZE

Just enter your own text, place your pictures or even video, choose quality and you are set to go.
ENJOY

Once your video is ready, you can watch it, share it, download and much more. Use it the way you want.
FEATURED THEMES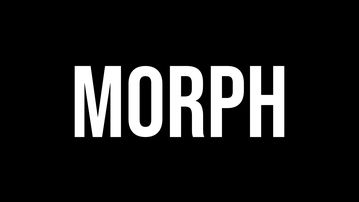 Morph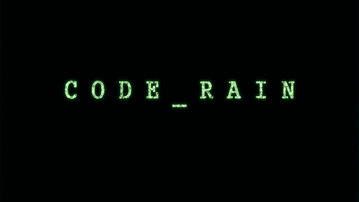 Code Rain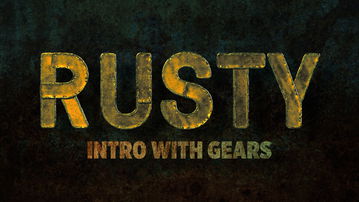 Rusty
KEY FEATURES
JUST THREE STEPS
Choose desired theme. Fill in your data. Wait a few minutes and enjoy your video. It's that simple. And fast.
CUSTOMIZABLE
Of course. That's the point. You'll get your very own personal thing. One of a kind.
IN THE CLOUD
Everything you've created is in the cloud. Post, share or download wherever you are.