ROAR is to be fixed!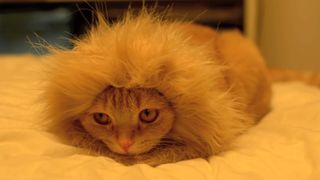 Dear all, For some time we've been receiving complaints about ROAR theme. You've been heard and we're currently fixing the theme! Please mind that in several days we'll be upgrading the theme and the website will be unavailable for all creations for several hours! The exact date and period of downtime will be announced later. Thanks for all your offers, feedback and patience!
NEW THEME!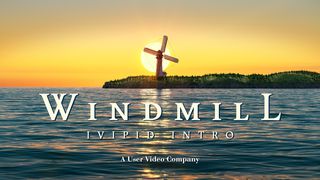 Hey everyone! You asked, we listened! We're proud to announce that our new theme Windmill is now available!
UPGRADE!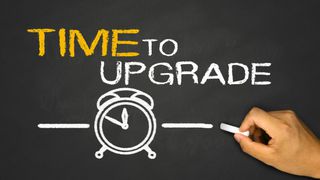 Dear all, Please be informed that March,14 the website will be unavailable from 7AM till 7PM UTC due to upgrading!