TELESCOPE INTRO AVAILABLE !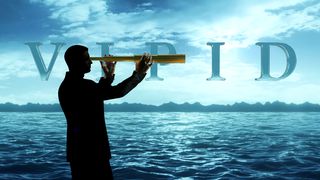 Another great intro available for you. Standing in the waves, looking into spyglass. What do you see there ?
PROGRAMMER. WANTED.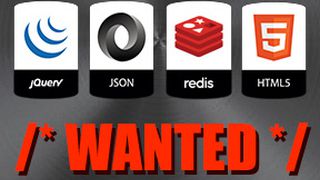 Всем привет! Команда Vipid ищет программиста ! Если тебе нравится то, что мы делаем, если ты видишь код даже во сне, если ты знаешь как сделать наш сервис еще лучше, то тебе определенно к нам. Теплая, дружеская, творческая, мощный компьютер и очень уютная атмосфера ждет тебя. Слова Python, Django, JavaScript, Redis, HTML5 не пугают тебя ? Нас тоже! Пиши нам, присылай резюме или задавай вопросы
[email protected]
Россия. Москва. Офис. Команда Vipid.
Our artists. Part I.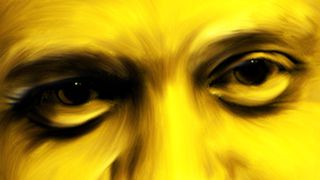 We would like to introduce you our artists. Here is one of them. His name is Max Kirienko and he did most of the vipid themes so far. Besides that he also makes some contemporary digital art and if you please you can always look at his works on facebook community page. We hope you Like it ! :) Click right here !