Attention!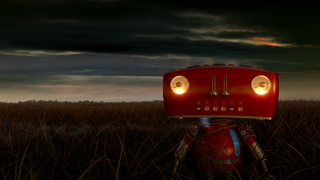 Official announcement: Machines won't rise. Red robot gone good. Fall in love with this Mad Toaster!
NEW THEME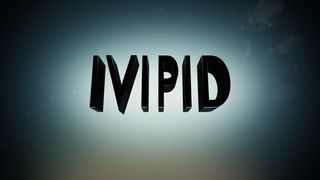 Dear users, check out our brand new and supernaturally awesome theme!
NEW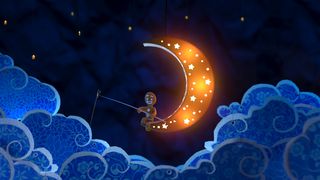 Hey y'all! Check out our brand new dreamy intro!
New website version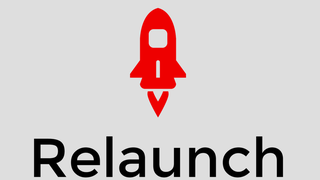 Dear users, We're ready to relaunch the website and kindly inform you that we'll be out of service Feb, 20 from 12:00 to 18:00 UTC. We've tried to consider all your complaints and wishes and hope the new version will deliver! See you Feb, 20 after 6PM!
Downtime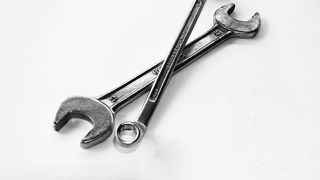 Dear users, We're experiencing some sort of technical downtime at the moment. We'll try to fix it asap. Thanks for understanding!